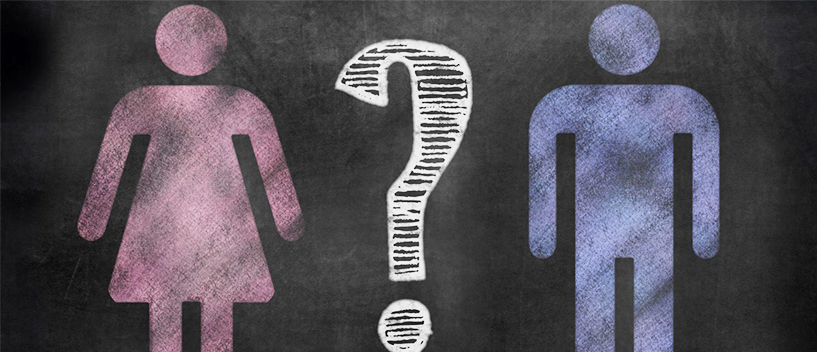 Gender Identity Disorders
People who have gender Gender identity disorders feel strongly that they are not the gender they physically appear to be. Feeling that your body does not reflect your true gender can cause severe distress, anxiety and depression. Diagnosis and treatment are important. People with Gender identity disorders have higher rates of mental health conditions. Talking with a psychologist or psychiatrist is a part of any treatment for gender Gender identity disorders. they might change the way. they dress or go by a different name They may also take medicine or have surgery to change their appearance.
At Naya Savera, we understand that coming to terms with gender Gender identity disorders and feeling comfortable in your gender identity is vitally important to your emotional health and mental wellbeing. We have a dedicated Gender identity disorders treatment service at our center, where our patients receive psychotherapy services which help them to understand more about their condition and learn ways in which Gender identity disorders can be addressed.