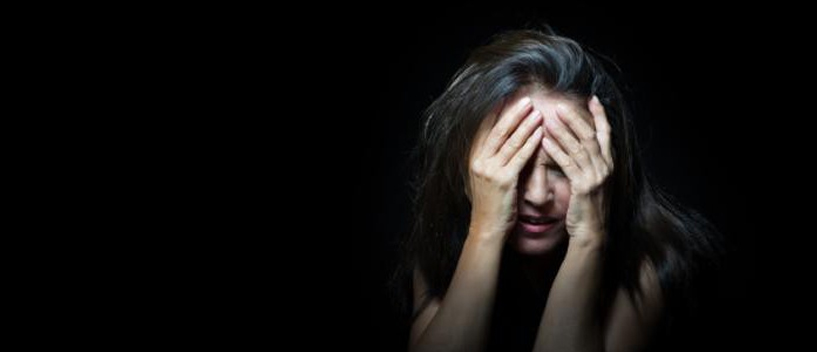 Here are some of the common problems, our relationship counselingtherapy can help you with:
Constant complaining and criticizing each other.

Total withdrawal of communication

Controlling or verbally abusive partner

Your partner does not take his/her share of the responsibilities
Disagreement on finances and child rearing

Interfering parents

Reduced interest in intimacy

Feeling lost in a relationship
While helping you to resolve these problems, we find it is important for our approach to be as positive as possible.
We do this by focusing on a number of things:
We help you look at what dynamics you as a couple may have unwittingly fallen into, which can help take away the sense of blame that is easy to attribute entirely to your partner, so instead, the two of you can form an alliance in working on it.
Additionally, quite early in the process, we have you create your positive want list based on your issues, and in doing this, we are able to work with what you want that will make your relationship great for you, providing a positive repairing of your relationship.