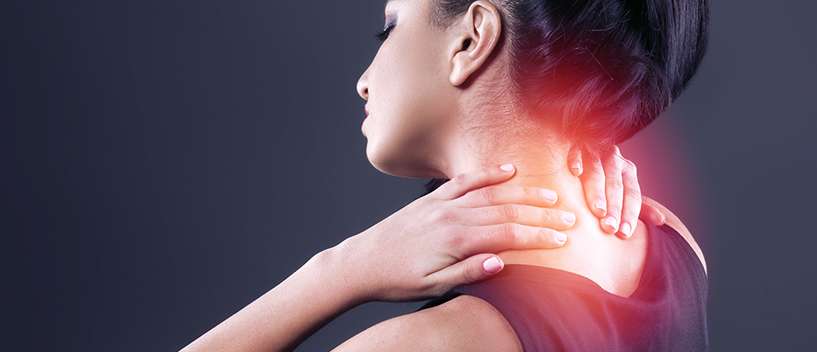 Nerve Pain also known as Neuropathy occurs in about 7 - 10% of adults over age 30. Neuropathic pain is different from pain caused by, for example, a pulled muscle or a sprain. Neuropathic pain can result from diabetes, multiple sclerosis, spinal cord injury, shingles, and many other disorders. A common cause is a trapped nerve, for example, in the back or neck. It can also occur after a stroke, after amputation of an arm or a leg, and in people with cancer or multiple sclerosis.
Neuropathic pain happens when the nerves don't work properly and send the wrong signals to the brain. It can feel like shooting, stabbing, an electric shock, burning, tingling, tight, numb, prickling, itching or a sensation of pins and needles. The pain can come and go, or be there all the time.
Neuropathy affects people of all ages; however, older people are at increased risk.We provide effective treatment for managing neuropathic pain in order to help yourself feel better. Our expert doctors resort to drug treatment as well in some cases for early recovery of patients.